Welcome to NLAS
The Navy Lark is a much beloved comedy radio series that ran on the BBC from 1959 to 1977. It starred Leslie Phillips, Jon Pertwee, Judy Cornwell, Heather Chasen, Ronnie Barker, Dennis Price, Stephen Murray, Richard Caldicot, Michael Bates and Tenniel Evans.
Memories of much good humour come flooding back on hearing the infamous words:
Ev'rybody Down !
Sad News
We are sad to announce that Heather Chasen, the voice of many wonderful female characters in the Navy Lark, passed away on 22 May 2020 at age 92. We will greatly miss her.

* Personal remembrances by Fred Vintner, Editor, Navy Days
* Obituary published in The Guardian
* Obituary published in The Times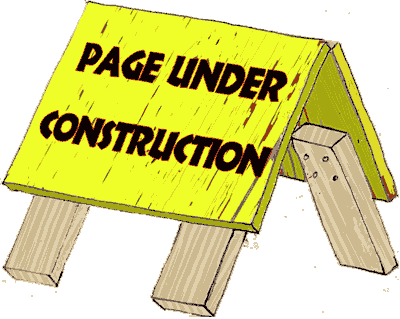 For information about the Navy Lark Appreciation Society, please email the Secretary Fred Vintner.
This site is under construction, please check back again soon.

A personal photograph taken by Evelyn Wells, Alastair Scott Johnston's secretary, onboard HMS Chrysanthemum, moored in the Thames in 1962. This is a never-before published photo from a wonderful lady who supported the Society over many years, but sadly is now suffering from Alzheimer's.